MASSAGE AND BODY
WHERE UR BODY FINDS REFUGE.
Our licensed massage therapists at Urban Routine Wellness™ go above and beyond your standard massage, incorporating other modalities that create a sense of balance and whole body healing. Through these combined practices your mind, body and soul will be realigned for the most restorative massage experience.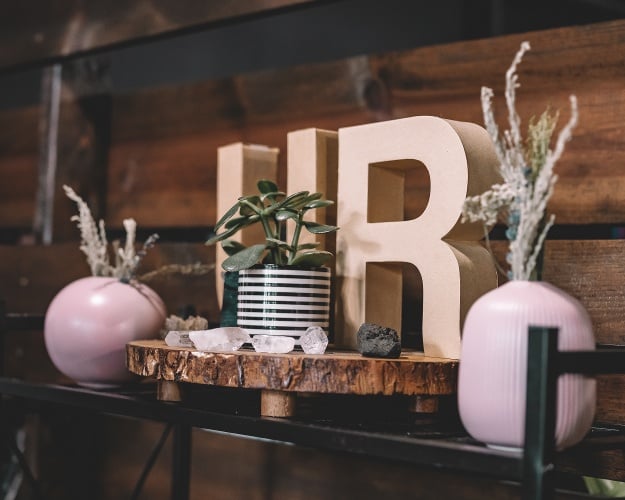 SERVICES
SWEDISH MASSAGE | 60 MIN $75 | 90 MIN $115 | 120 MIN $139
Light to medium pressure. The most common type of massage is Swedish massage therapy. It involves soft, long, kneading strokes, as well as light, rhythmic, tapping strokes, on topmost layers of muscles. This is also combined with movement of the joints. By relieving muscle tension, Swedish therapy can be both relaxing and energizing and could assist in healing after an injury.
THERAPEUTIC FOCUS MASSAGE | 60 MIN $80 | 90 MIN $125 | 120 MIN $149
Medium Pressure. Tailored with stretching and light trigger point therapy. It involves more focused work that works deeper in to the muscles to relieve muscle tension. Great for those suffering from consistent movements or positions in their daily routine.
DEEP TISSUE MASSAGE | 60 MIN $90 | 90 MIN $129 | 120 MIN $169
Deep tissue massage is a massage technique that's mainly used to treat musculoskeletal issues, such as strains and sports injuries. It involves applying sustained pressure using slow, deep strokes to target the inner layers of your muscles and connective tissues.
HOT STONE MASSAGE | 60 MIN $99 | 90 MIN $139
Hot stones are place directly on the body allowing heat delivery to the muscles. This will aid in relaxation along with allowing the massage therapist to perform deeper work if needed or can strictly perform a relaxation massage with hot stones.
PRENATAL MASSAGE | 60 MIN $79 | 90 MIN $119
Must be out of first trimester
Prenatal massages are adapted for the anatomical changes you go through during pregnancy. In a traditional massage, you might spend half the time lying face-down on your stomach (which is not possible with a baby belly) and half the time facing up (a position that puts pressure on a major blood vessel that can disrupt blood flow to your baby and leave you feeling nauseous).
CUPPING MASSAGE | 30 MIN $49 | 60 MIN $89
Cupping Therapy is an ancient alternative medicine therapy that utilizes special "cups" to create suction in specific locations of the body to increase blood flow and reduce pain and deep tissue inflammation within the body.
Benefits of cupping therapy include but not limited to: Relieving back and neck pain, stiff muscles, depression, migraines, anxiety, the release of toxins deep within the tissues of the body, increase blood flow, lower blood pressure, reduce muscle cramping and spasms, reduce fibromyalgia pain, reduce jaw pain, reduce the length of symptoms from colds and infections, boosts body's immune system, improve digestive health, improve arthritis symptoms/ pain, and increase lymphatic circulation throughout the body.
FOCUS STRETCH | 30 MIN $49
An assisted stretch session that can assist with increasing flexibility and mobility. Makes a great addition prior to receiving massage therapy and great for athletes.