WELCOME TO

URBAN ROUTINE WELLNESS™
Urban Routine Wellness™ embodies the knowing of building and strengthening self care rituals by blending internal and external practices.
We provide superior results in the treatment space and extend the results through home care rituals that allow U to reclaim your power to live a better, more productive life and achieve your overall wellness goals from skin to body to hair to soul.
The rituals are provided by licensed professionals each uniquely skilled in their practices. We look forward to meeting you and welcoming you in person to Urban Routine Wellness™.
TESTIMONIALS
From the hearts of our customers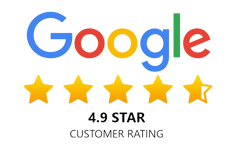 "I have been seeing Derek for Reiki experiences for the past 4 months as I've been on a deep healing journey at the turn of a new chapter in my life. I cannot recommend him highly enough. He is an incredibly special human being with a true gift. I have not left a session yet without a big release and breakthrough that has been incredibly meaningful to my healing and rebuilding. He is so in tune with my energy and creates such a safe environment for me to feel and grow. I am so grateful to have him in my life!"
"This was my first time going to Urban, and my experience was great. I got dermaplaning done by Brea, she did an awesome job, super friendly, and made my first experience great. I would definitely recommend Brea and plan on going back to get treatments done by her again."
"I've gone to Holly several times now. She has been amazing with facials! Holly is very knowledgable & encourages me to continue keeping my skin healthy at home by giving me tips! The atmosphere at Urban Routine Wellness is so calming & relaxing!"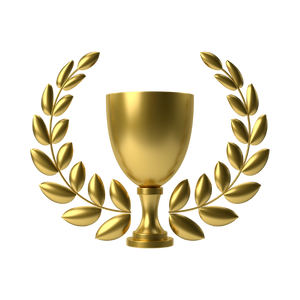 VOTED BEST SKIN CARE CLINIC 2019 & 2020
(Wichita Eagle and Wichita Business Journal)